If you want to own the people's network
with Helium, iHub is your vehicle!
Join Now
Learn More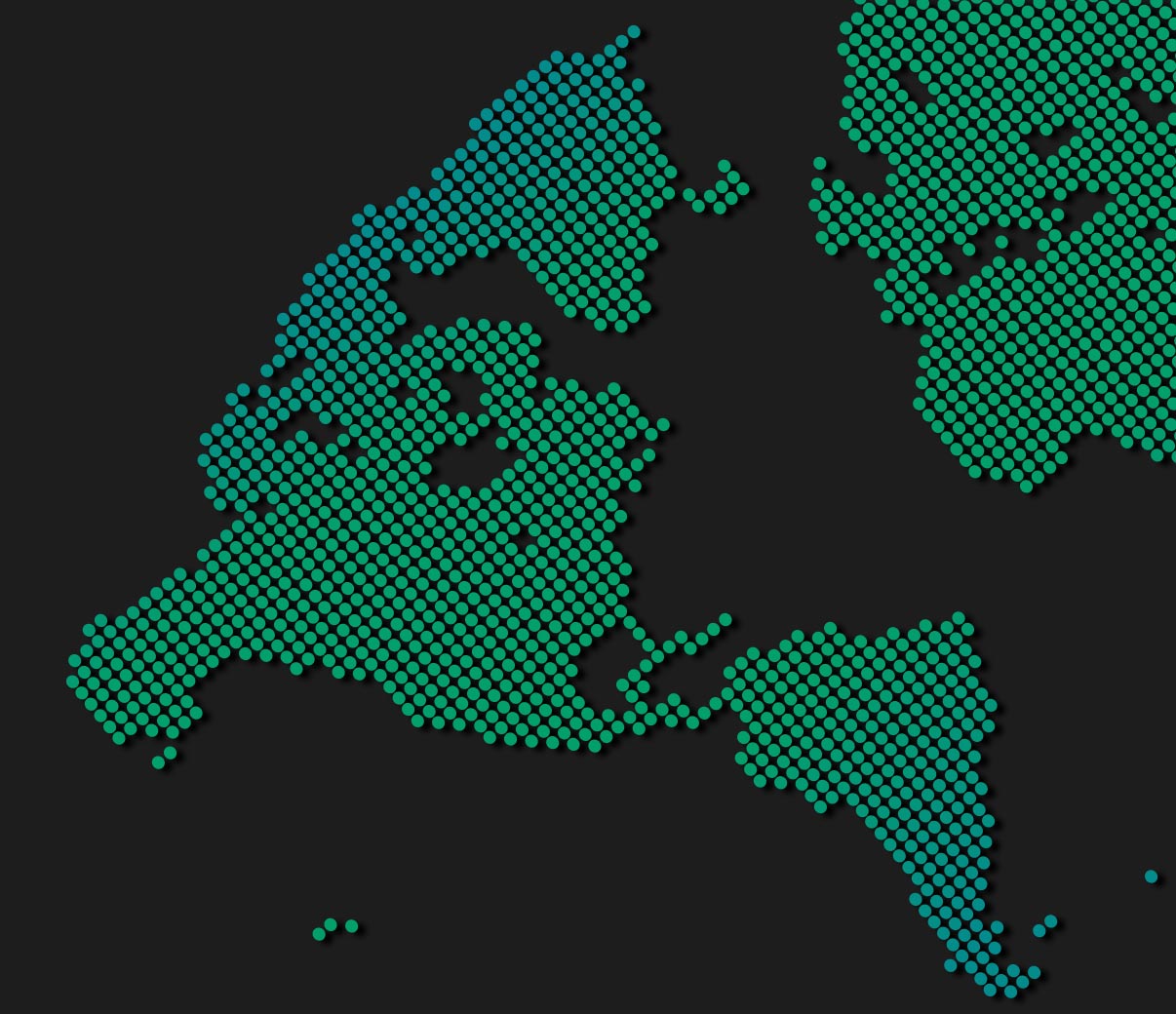 Affiliate network
is now live!
Join for free
Optional upgrades for
hosted funnels and more!
Commission
reporting & tools
Powerful coded
affiliate program
Plug in & own
the network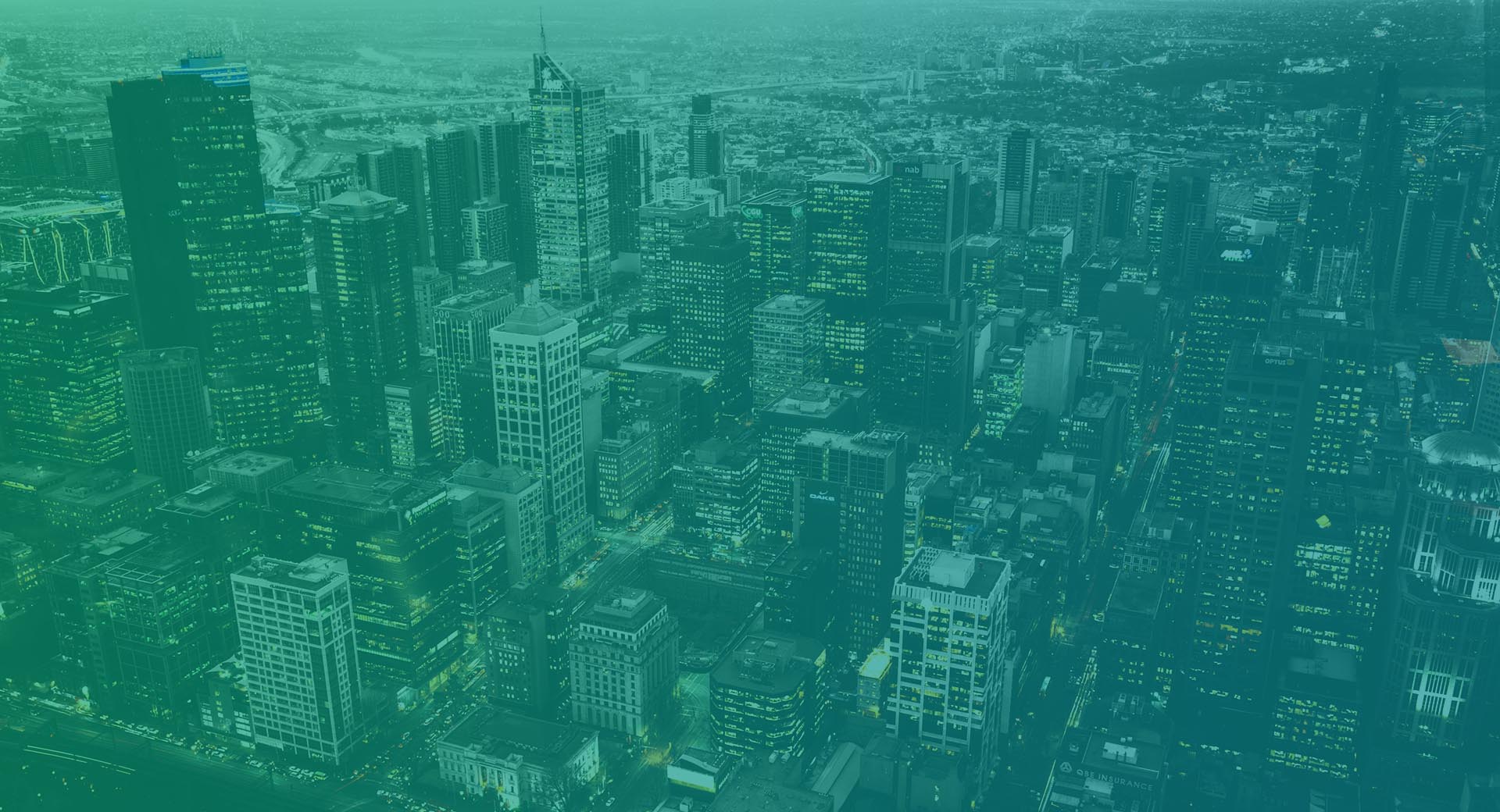 By deploying a simple device in your home or office, you can provide your city with miles of low-power network coverage for billions of devices and earn a new cryptocurrency, HNT.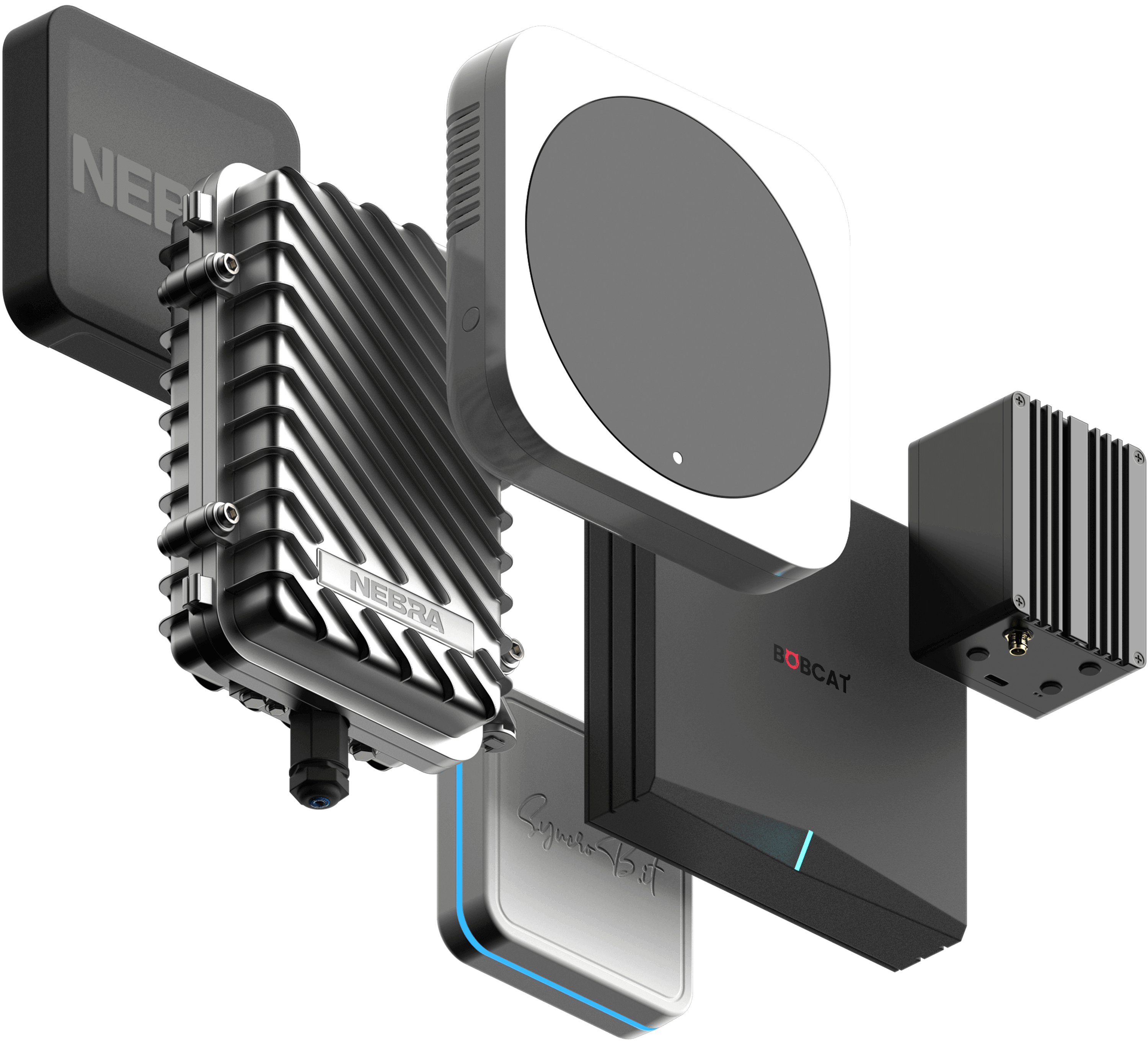 Anyone Can Mine HNT!
Mining HNT with Hotspots is done with a long-range radio technology, not expensive Mining and wasteful GPUs.
Own a Piece of the Network
Hotspots work together to form a NEW global wireless network and under 'Proof-of-Coverage.'
Affiliates and Hosts
iHub is connected to a variety of manufactures to make miners available for our Affiliates and Hosts.
Massive, Decentralized
Connectivity
Hundreds of companies and thousands of developers are already building on The People's Network, the world's largest, and fastest growing LoRaWAN network.
Thousands of existing solutions, sensors, devices and gateways can be easily configured to run LongFi – a powerful blend of LoRaWAN and blockchain technologies.
Get Started Today
An open Alternative
The People's Network is built on Open Source technology and government by an open alliance.
Scalable & Affordable
Say goodbye to expensive cell contracts. On Helium a sensor can cost cents to run a year.
Lorawan-Compatible
Utilize thousands of existing sensors, chipsets and MCUs for streamlined development.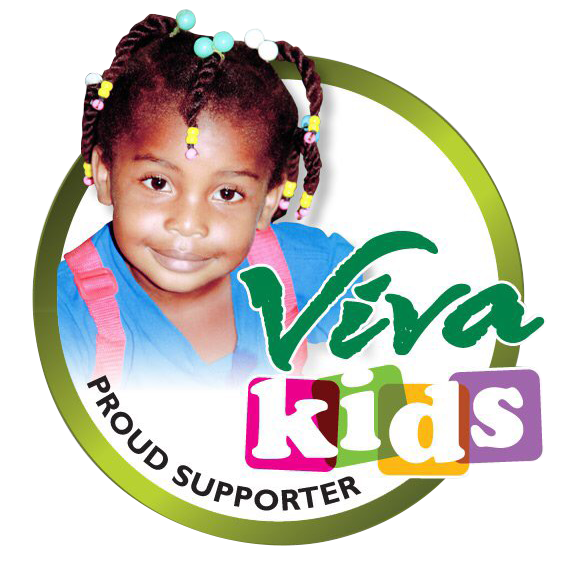 The
iHUB

Community
is Proud to Give 1%
iHub GLOBAL is a proud supporter of VivaKids, a non-profit birthed in 2007 to serve the needs of underprivileged children in the Dominican Republic and around the world.
Our entire community can be proud of making a difference in a child's world with every iHub!